Your Best Workout Partner

The personalized training app that gives you access to unlimited adaptive 3D workouts, complete meal plans, and community With like-minded people.
Eat your way to a healthier body with meal plans customized to your diet.
Fitonomy suggests you meals that fit your diet and fitness goals, every day.
Choose one of the four plans, normal, vegetarian, vegan, & keto, and you will get a custom meal plan with every workout.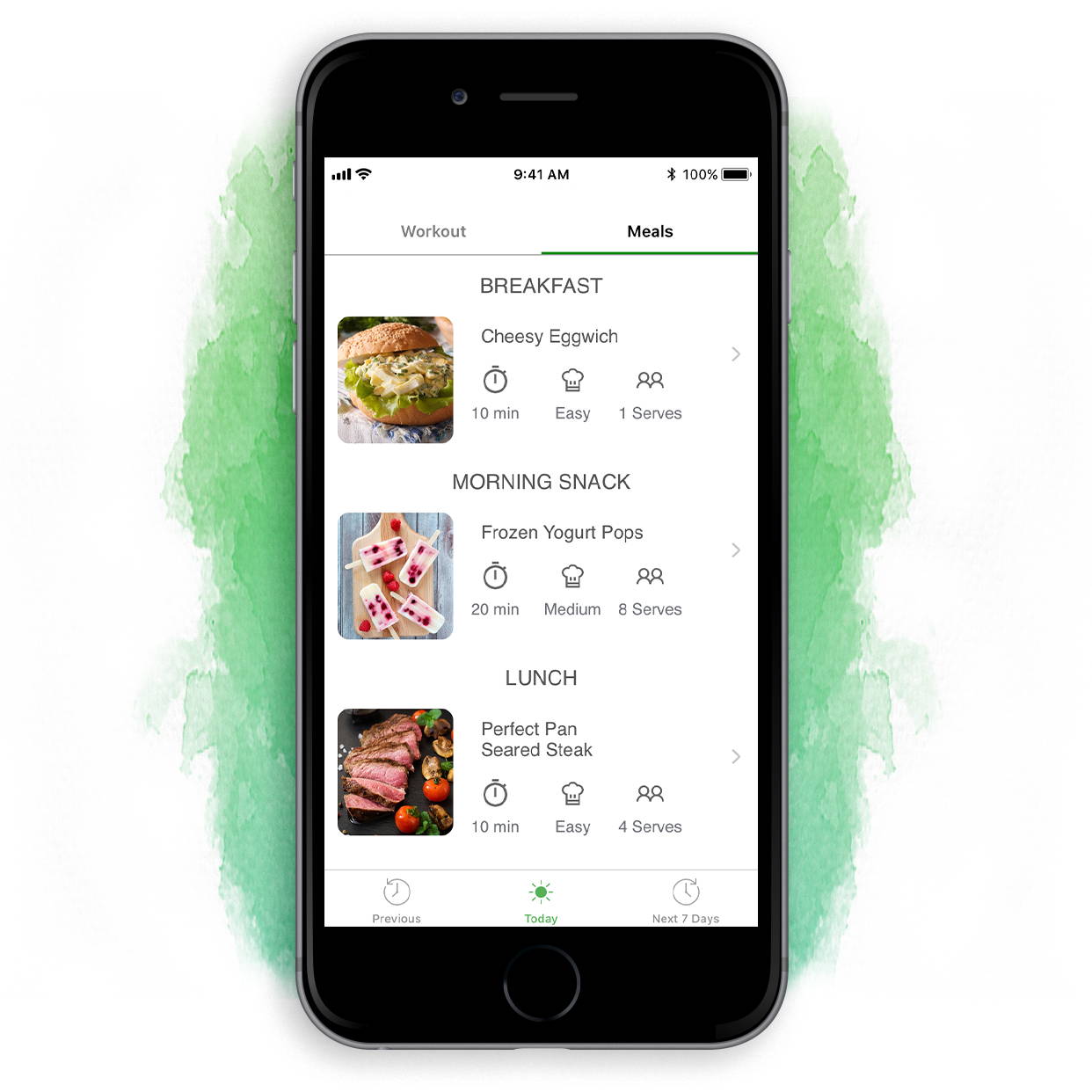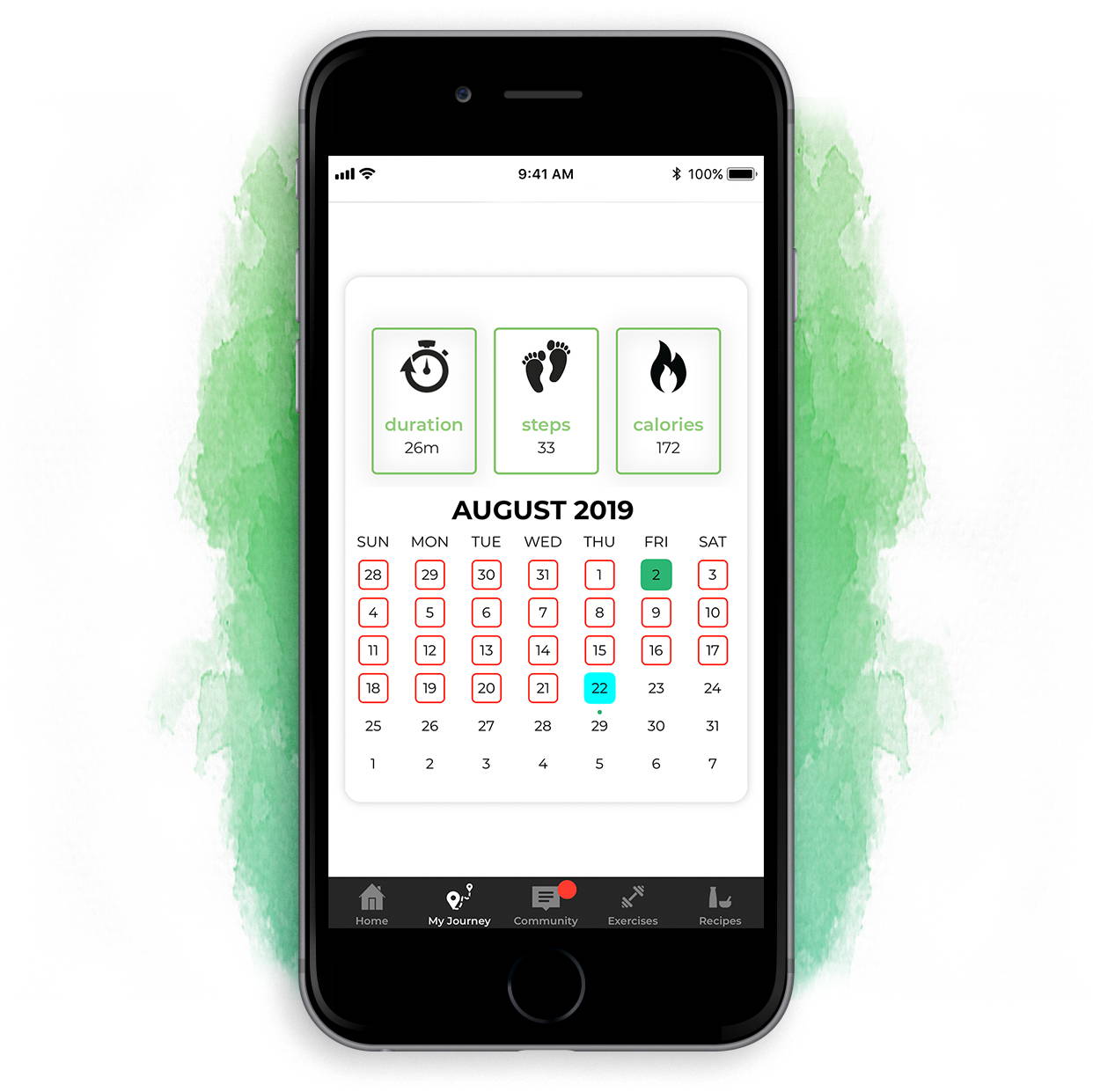 See your fitness progress on a daily, weekly, and monthly basis. My Journey counts your steps, calories and water intake so you can track your progress and see what a great and strong individual you're becoming with each exercise. You can later share your progress with your friends as well and motivate others on their own journey!
Connect with like-minded people that motivate you and help motivate others. In Fitonomy's community feature, you can share your daily progress, interesting facts, photos of yourself or food, etc. At the same time, you can ask for advice, comment on other's posts, and interact with other users.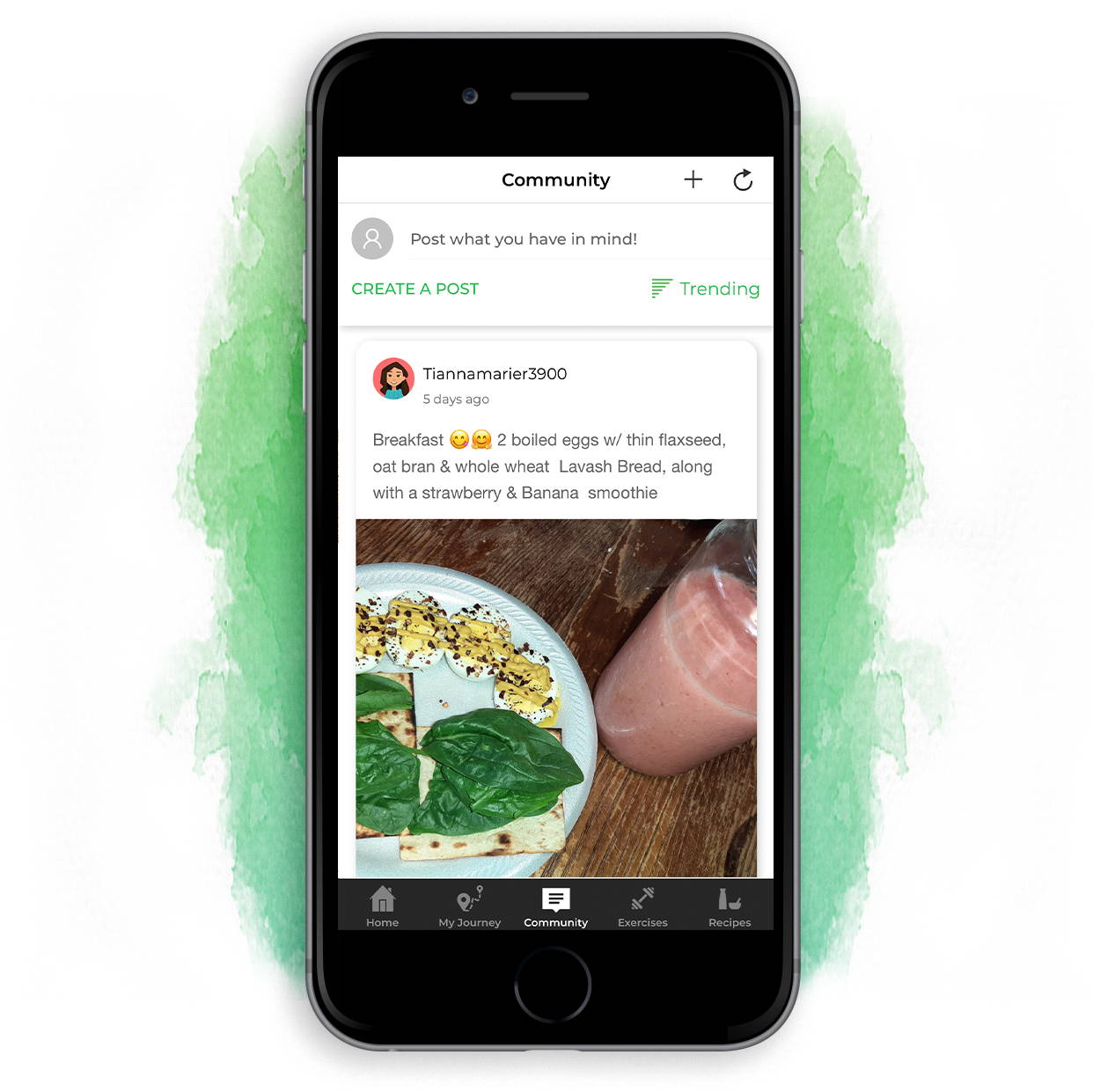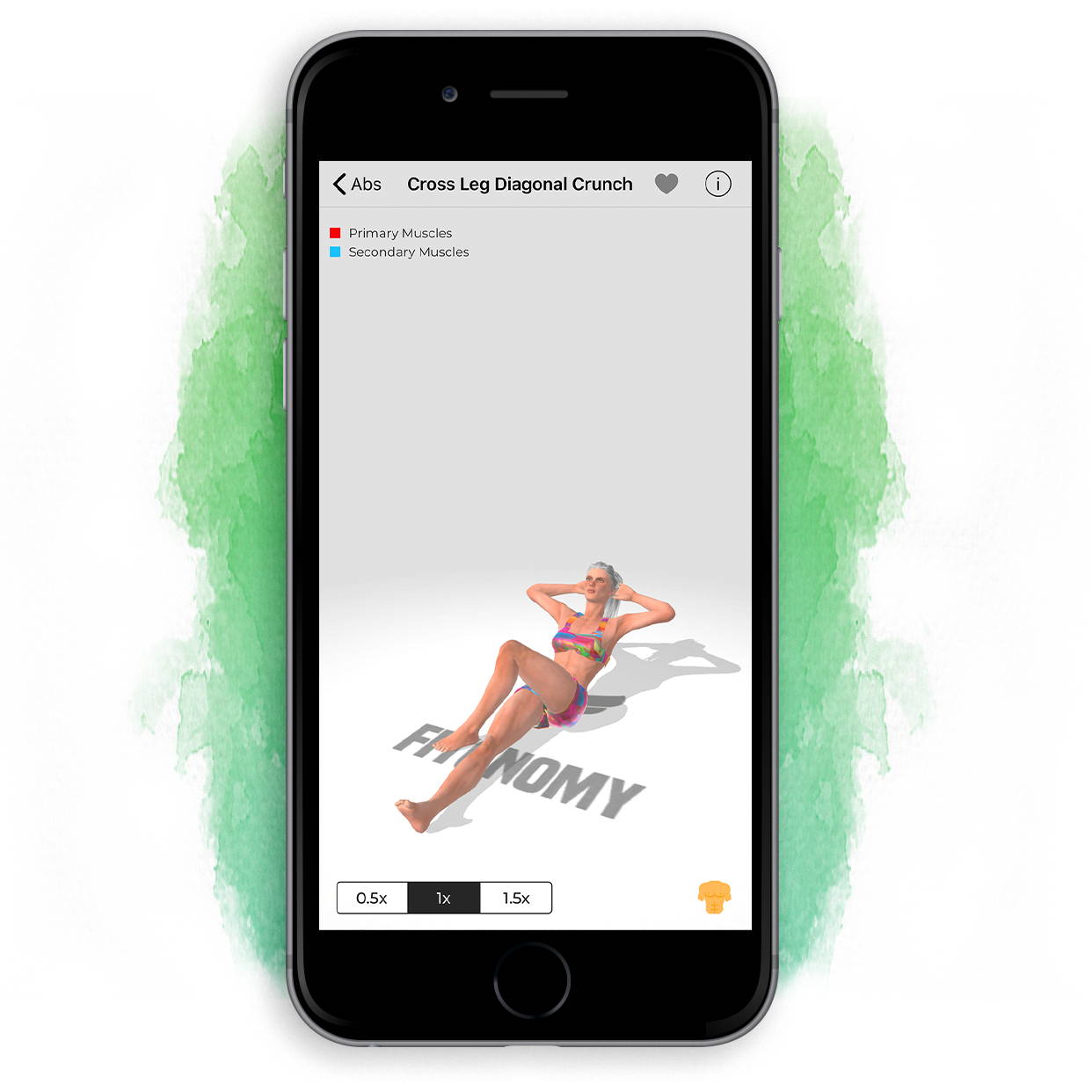 Explore the complete exercise and get a full understanding of it with our 3D interactive animation of full-body exercises and audio cues to take you through the workout and make it easier to see how the exercise is performed properly. You control the angle and you control the zoom; giving you 360 degree look each and every movement.
Get fit with customized and personalized workout plans created by fitness experts. Fitonomy generates custom exercises that you can do at the gym or at home depending on your preferences. The app asks you a few questions at the beginning of your journey, like your fitness goal, your training location, how often you exercise, etc. and that way generates the perfect workouts for you specifically.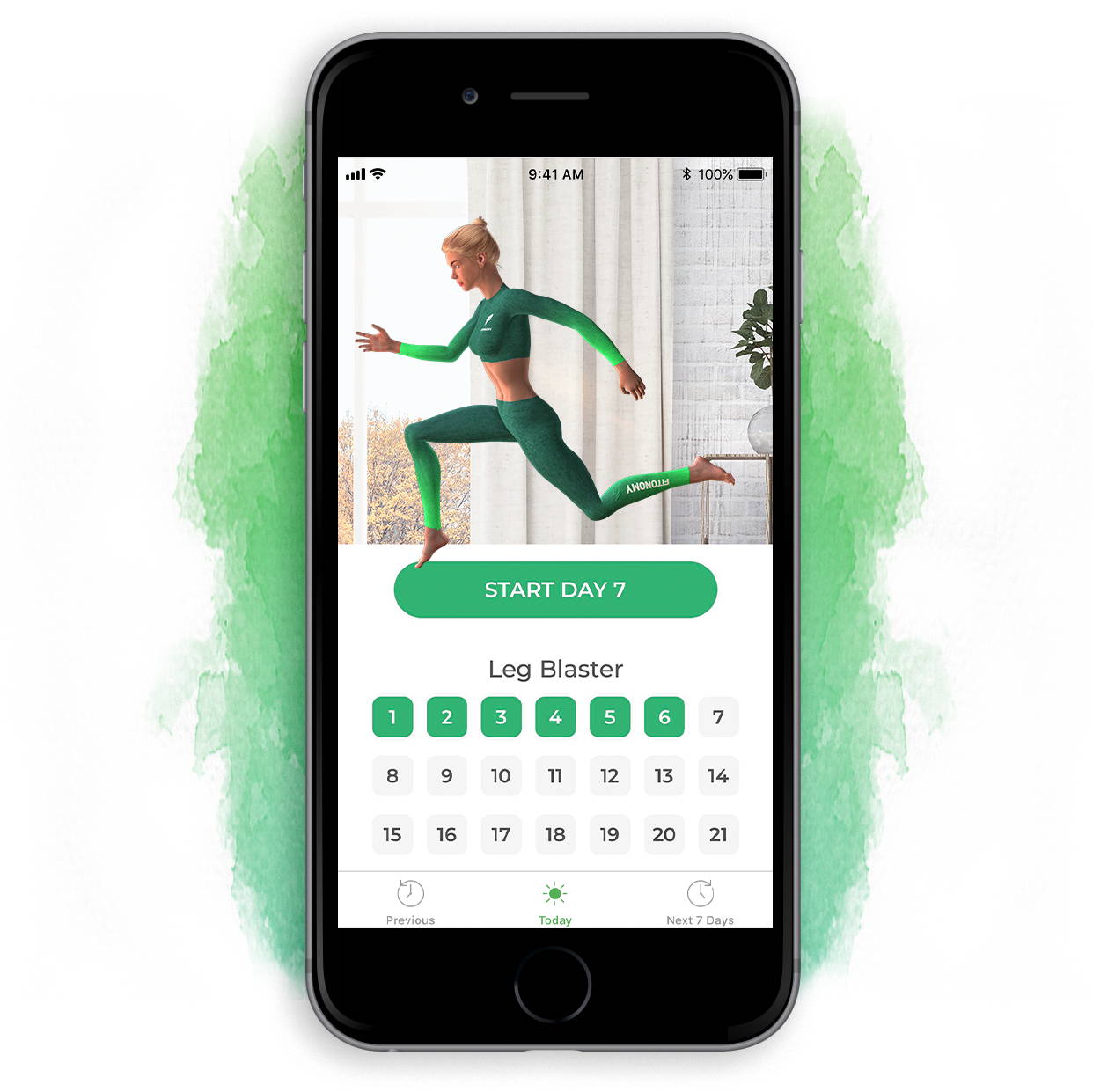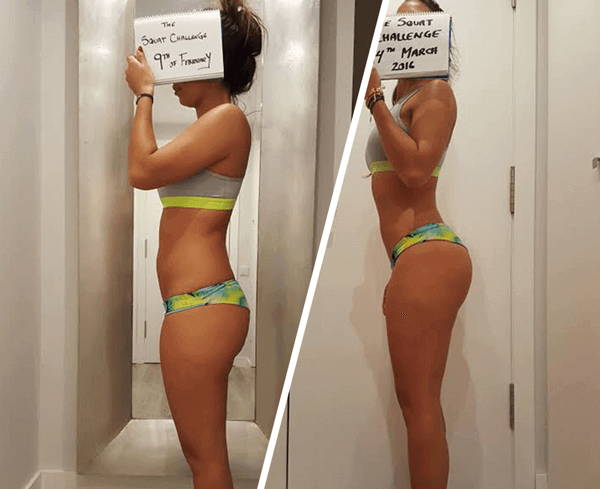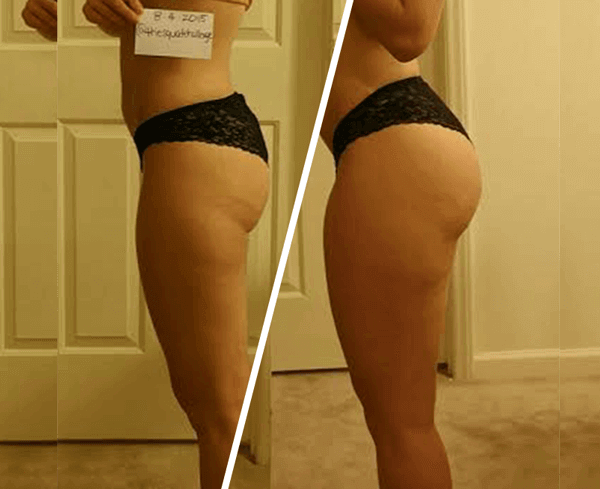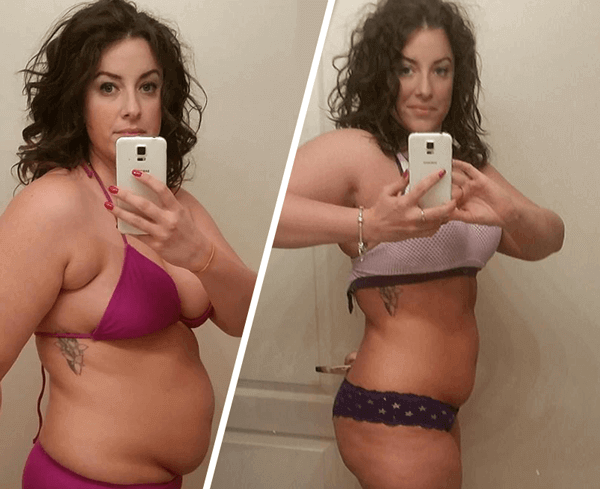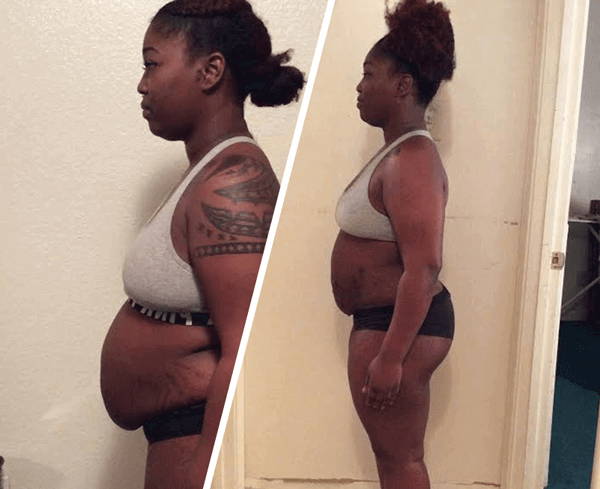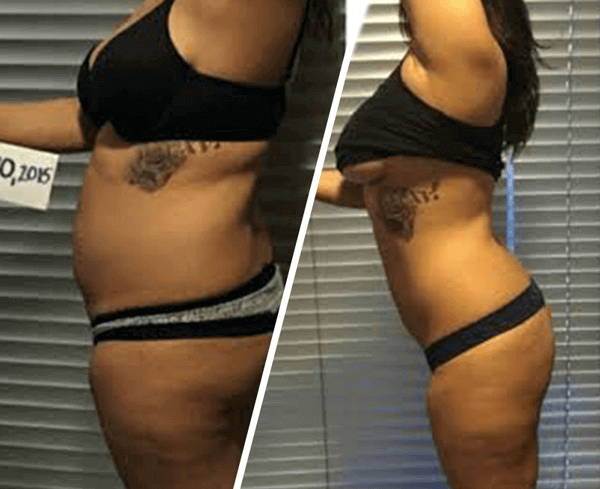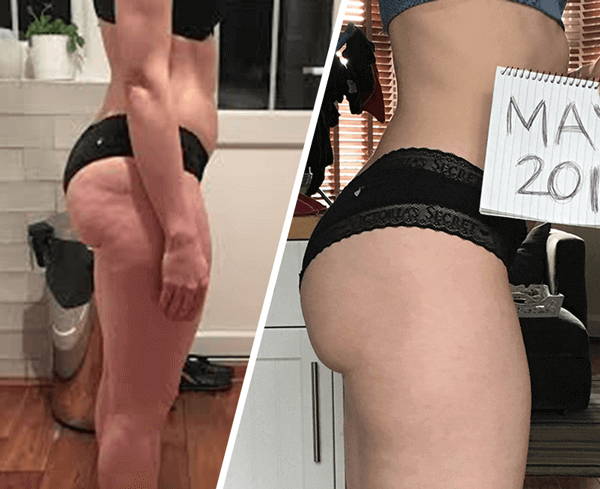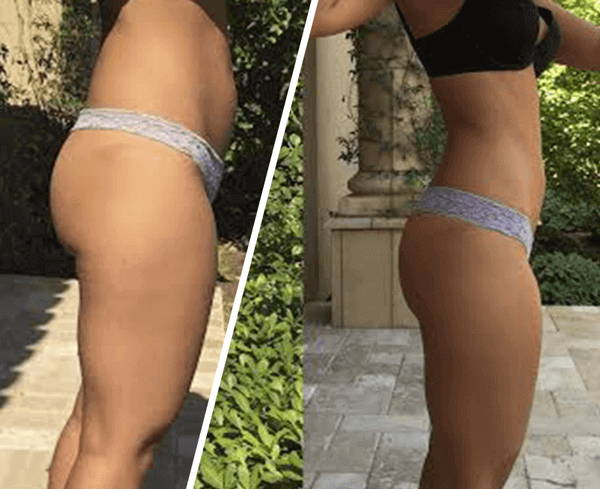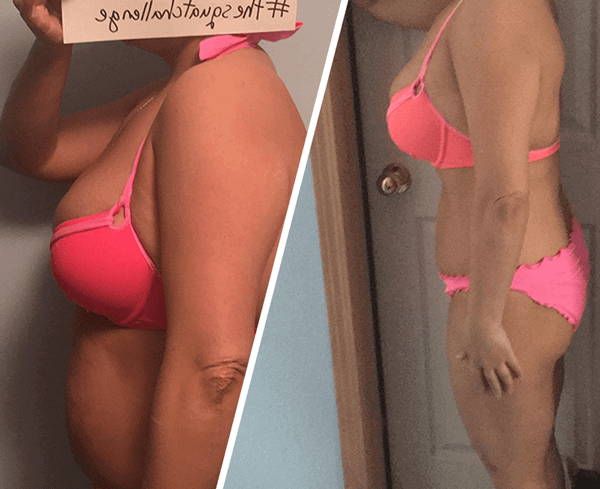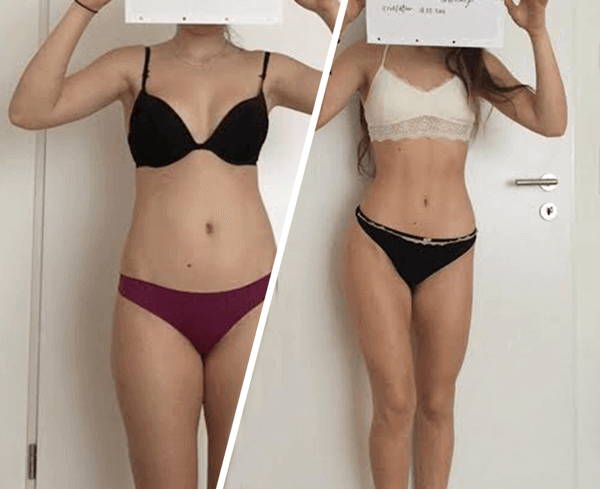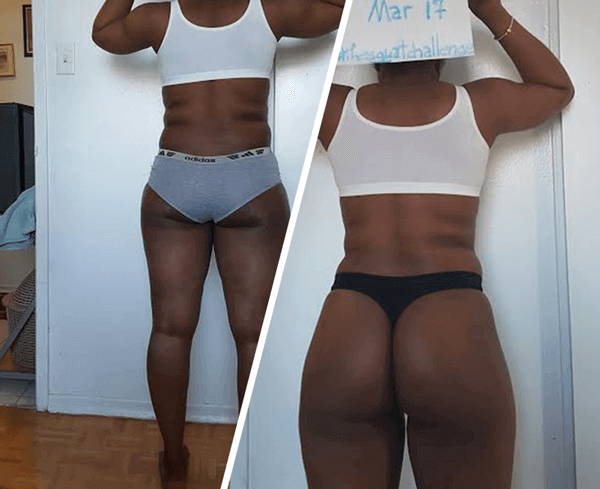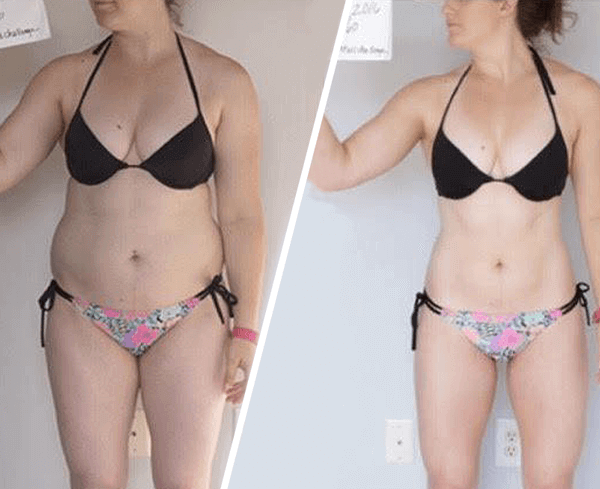 Join the millions of people that are using Fitonomy!